Welcome To The Official Website for
AREA D
DISASTER MANAGEMENT
Los Angeles County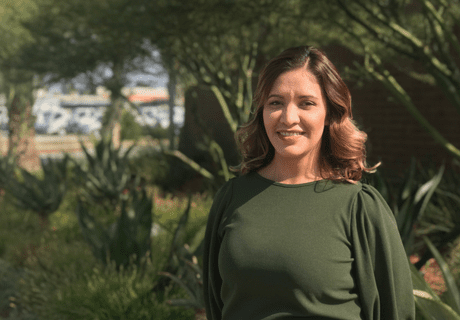 MEET THE AREA D COORDINATOR AND LEARN WHAT AREA D DOES FOR YOU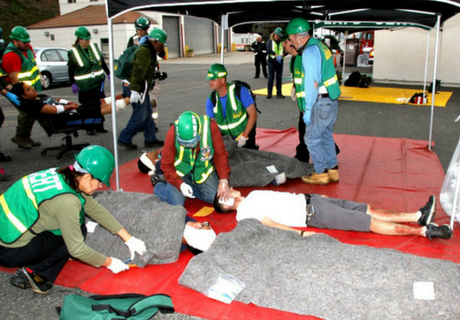 LEARN ABOUT HELPING YOUR COMMUNITY WHEN DISASTER STRIKES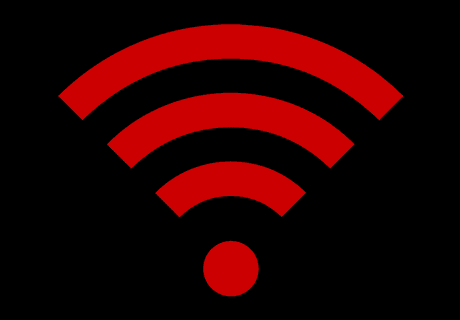 GET THE LATEST NEWS FROM YOUR
AREA D DISASTER MANAGEMENT TEAM
UPDATES
Get the latest updates on local incidents
What We Do
Area D provides disaster management and training for 23 cities within the
East San Gabriel/Pomona Valley of Los Angeles County, California
Area D Platoon
By mutual agreement, the Los Angeles County Sheriff's Department and the forty-seven (47) local police departments
CERT Program
The CERT concept was developed and implemented by the Los Angeles City Fire Department in 1985.
Moulage Request Form
Is your city or agency conducting an exercise? Do you have victims that could use some artificial wounds? 
News and Updates
Get the latest Area D news, information, upcoming events, safety tips, and incident updates.
Stay connected with us
Follow Us On Instagram!